Our Blog
News and insight from Franciscan about our philosophy of hope through healthcare and recent issues affecting children's wellness.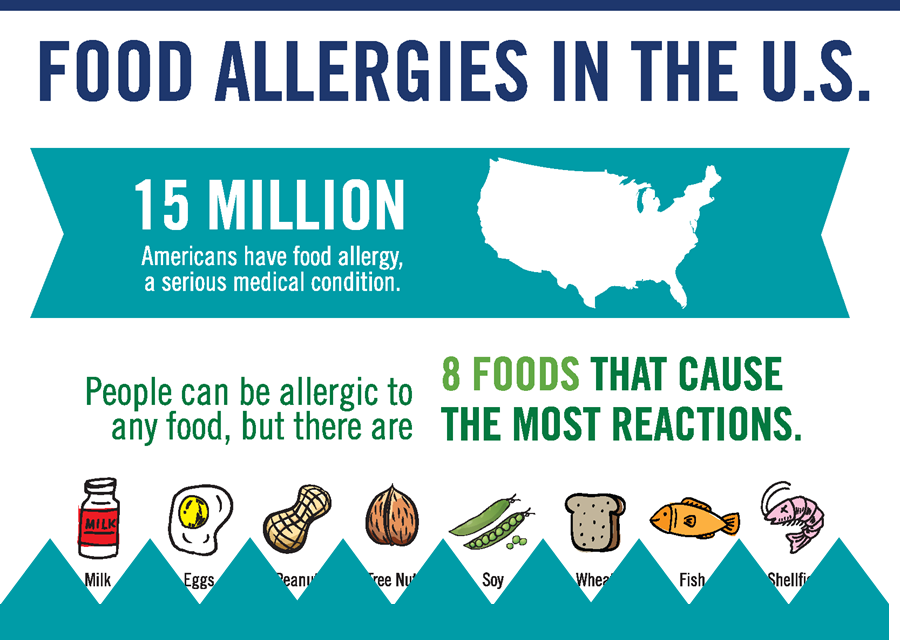 To best protect the children we serve, Franciscan Children's is taking steps to promote tree nut and peanut safety by changing our policies, an initiative that aims to educate patients, staff, and guests alike on the dangers that lie in tree nut and peanut consumption on hospital grounds.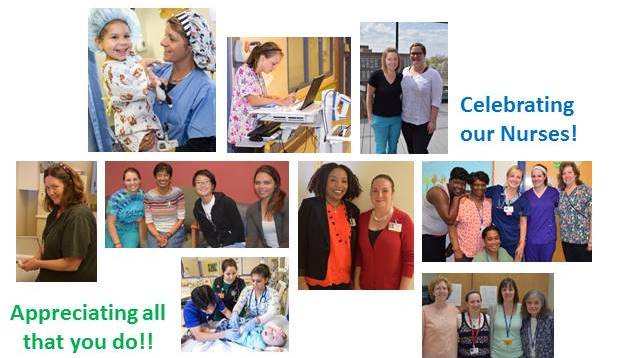 This week we are celebrating Nurses Week and the nurses who deliver care across the hospital in virtually all of our programs. Their commitment to excellence, compassion and caring for our kids is something to be celebrated every day. Thank you, nurses!