Education
Every child deserves a tailored education, fit to their needs and abilities. Franciscan offers nurturing learning environments, focused on helping each child reach their academic, emotional, and physical potential.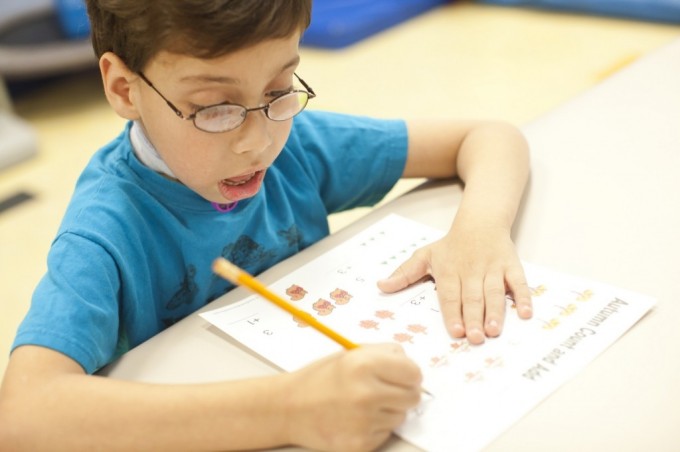 Renowned combination of integrated special education, therapeutic, and health services.

Comprehensive child care serving children from our community, ages 8 weeks – 6 years.