Road to Hope 2014 – Team Jacob
Event Navigation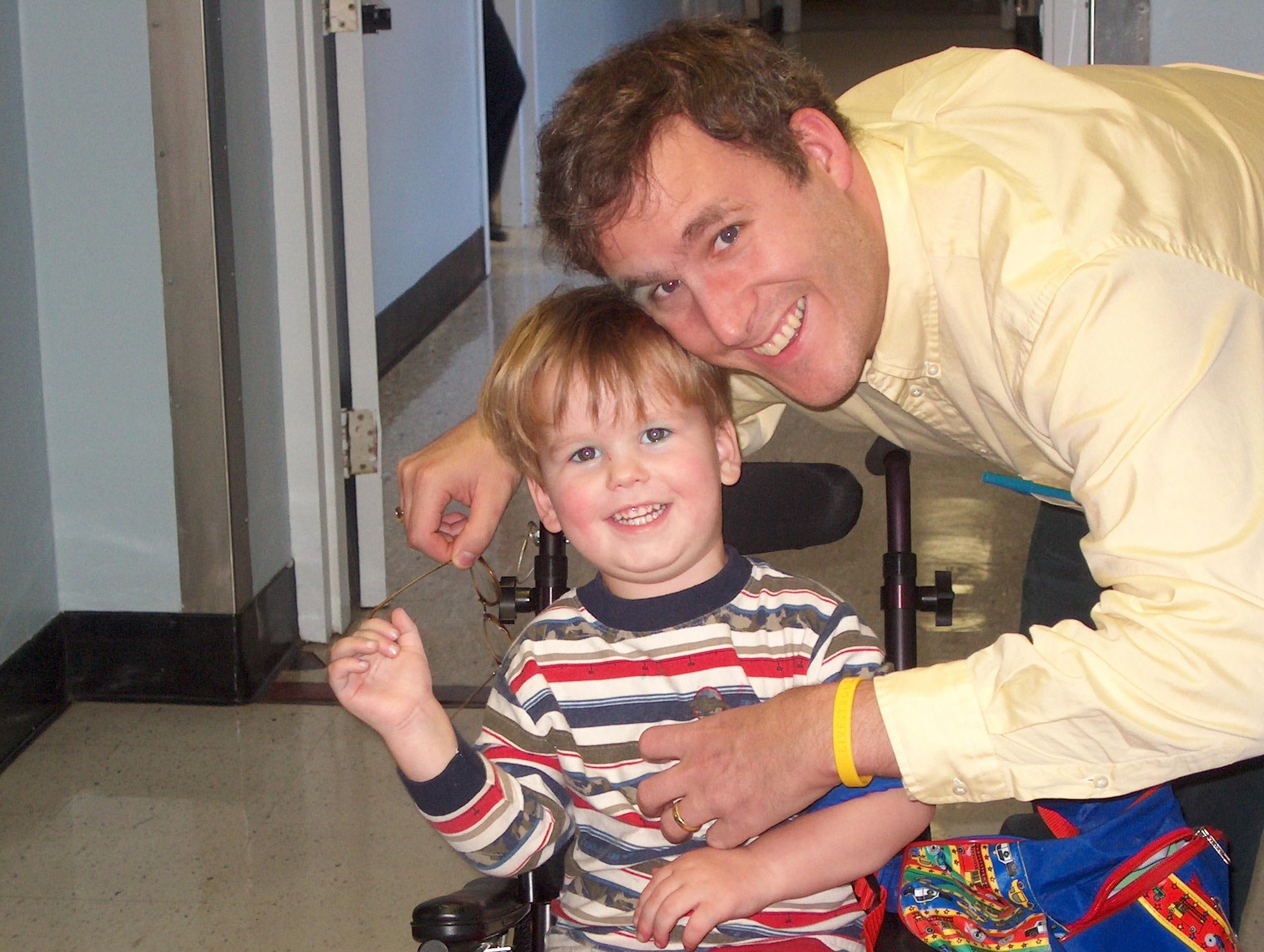 Meet Jacob Qua. In 2004, this happy, vivacious, curious little boy suffered a traumatic brain injury after he fell from a third story window. In an instant, the Qua family's life was turned upside down. After Jacob's life-threatening accident, his parents turned to Franciscan Hospital for Children to mend and heal their son's brain and hope for his future. After three grueling months of specialized and intensive rehabilitation treatments by Franciscan's world-class, compassionate pediatric care team, Jacob was able to walk out of the hospital on his own, a sight his parents weren't sure they would ever see again. On that day, Jacob said goodbye to his team at Franciscan to resume life as Jacob; the happy, vivacious, curious little boy he worked so hard to be again.  Or so everyone thought…
Ten years later and completely unrelated to his previous brain injury, Jacob developed Guillain-Barré Syndrome, a disorder that attacks the nervous system resulting in severe weakness and paralysis of the body. Jacob's future hung in the balance once again and without hesitation, the Qua's turned to the team at Franciscan Hospital for Children for their son's care. Jacob endured months of rehabilitation treatment and with time, courage and a lot of hard work, Jacob is on the road to a full recovery today.
This year, Jacob's dad, David and one of Jacob's doctors, Dr. David Leslie, will hit the road on a heartfelt and challenging journey they're calling Road to Hope to honor Jacob's courage, determination and hope. Their goal? To compete in four races in 2014 which will include the Boston Marathon, Franciscan Hospital for Children's Heartbreak Hill Road Race 5K, Ironman Mont-Tremblant in Quebec and finally, a symbolic Thank You Run from the Southborough Firehouse to the finish line and healing walls of Franciscan Hospital for Children. Proceeds will benefit Franciscan Hospital for Children.
Join us as we celebrate the triumphant spirit of a little boy and help us cheer on Jacob, his dad and Dr. Leslie by following Team Jacob and making a donation.
2014 Road to Hope Events:
Boston Marathon – Monday, April 21, 2014
Heart Break Hill Road Race 5K – June 14, 2014
Ironman Mont-Tremblant in Quebec  – August 17, 2014
Thank You Run – Dec. 21, 2014 (From Southborough Firehouse to Franciscan Hospital for Children)