Home Health Care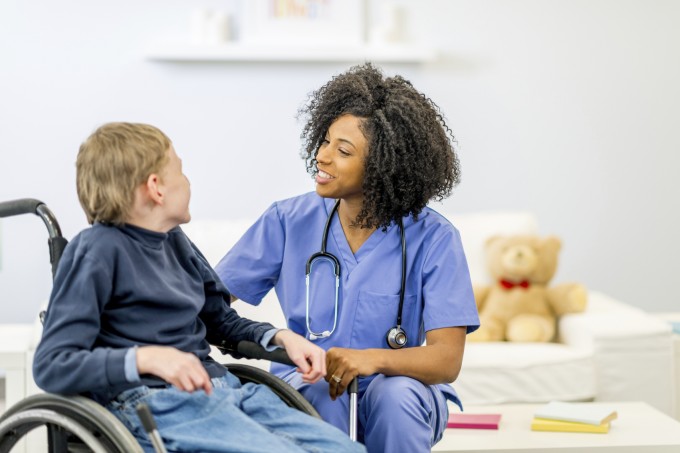 Our Home Health Care program promotes the integrity and well being of our patients and their caregivers. We strive to offer the best possible outcomes for our patients in an atmosphere of respect, compassion, and dignity. Our staff is trained to care for pediatric patients with complex medical problems requiring high-tech services, including ventilator and infusion-therapy services.
Patients are assigned a primary case manager who coordinates all nursing services, community resources, and supplemental services, and makes referrals as needed. A Registered Nurse is available on-call 24 hours a day, 7 days a week, to provide support and answer any clinical questions or concerns.
View Our Open Case List
For information, please call Natashia Bradbury, RN BSN MSN, at 617-254-3800 ext. 5501.  For 24-hour on-call service, call 866-770-4837.
Contact Now