Hyman Novack Medical Day Care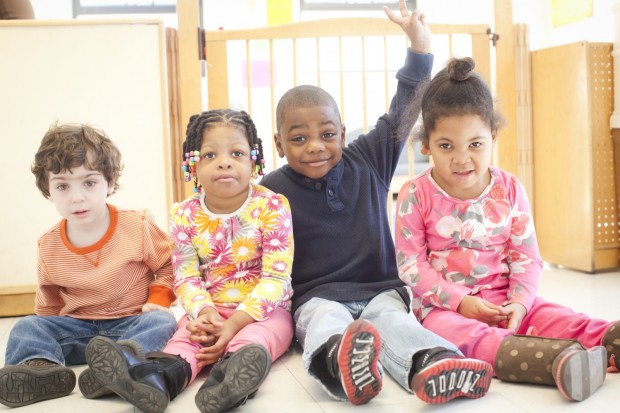 The Hyman Novack Medical Day Care is the only specialized center of its kind in Massachusetts. Our innovative program offers a creative choice for parents of children with special health care needs. We offer a traditional day care environment, affording children an opportunity to interact with their peers, while having their individual educational, development, medical, and rehabilitative needs provided for.
The environment constitutes a more normal lifestyle for both child and family, while offering the optimal preventative, restorative, and rehabilitative services for children with complex medical needs.