Dining Services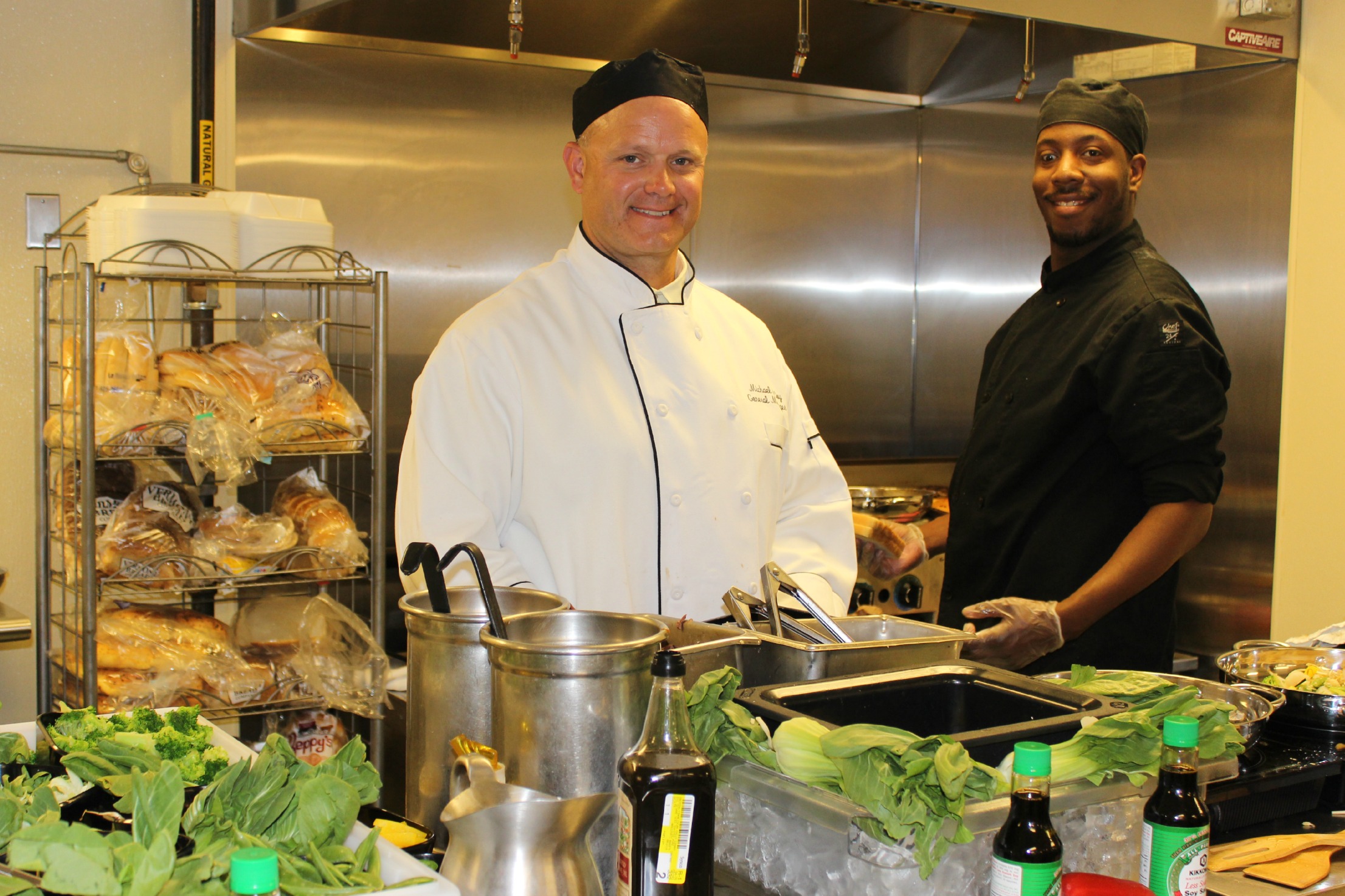 Every day, 400 meals are served to students on the inpatient units, in the onsite schools, residential programs, and day cares by our Dining Services.
Thanks to a partnership with Unidine, our dining options take into account the special dietary needs of the children we serve.  Menus are created with an emphasis on fresh, healthy components that support the nutritional needs of our guests.
Our cafeteria is located on the first floor and is open to families, visitors and staff each weekday, from 7:00am to 10:15am, and 11:00am to 1:30pm.  All major credit cards are accepted.
Coffee and vending machines are also available near registration on the first floor.  Hydration stations are located in each of the two lobbies and the cafeteria.
Please check back here for updated weekly menus.
Download Weekly Menu
Franciscan Children's is a peanut and tree nuts safe campus. Our menu does not contain any products made with peanuts or tree nuts.
If you have questions or dietary concerns, please call the Director of Dining Services, 617-254-3800 ext 1420.
Contact Now