Our Blog
News and insight from Franciscan about our philosophy of hope through healthcare and recent issues affecting children's wellness.
Medical Services Mental Health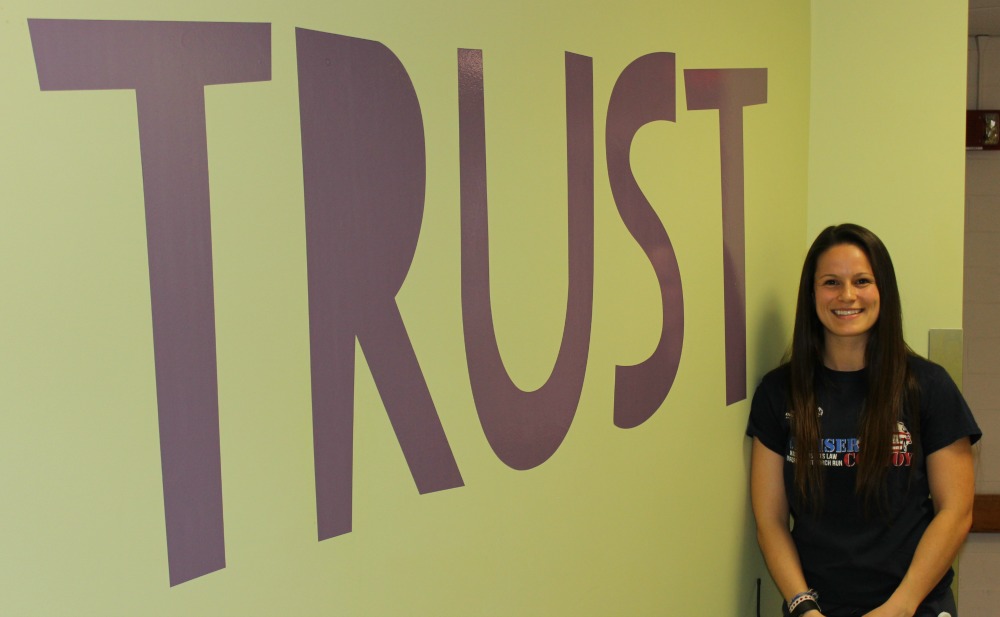 Kat is a Residential Counselor and Supervisor Team Lead in our Community Based Acute Treatment (CBAT) program, providing direct support to children experiencing behavioral and emotional difficulties. Care for one kid isn't the same for another, says Kat, who works with her team to adapt and learn new techniques for all types of children and challenges.