Our Blog
Dining Services: Exciting News for Healthy Appetites
As we roll out our new dining services, it's important to us that our staff, patients, students and families are well educated about the changes that are being made to enhance the dietary and dining experience at Franciscan Hospital for Children. Here you'll find some FAQs to help you navigate our new and improved offerings.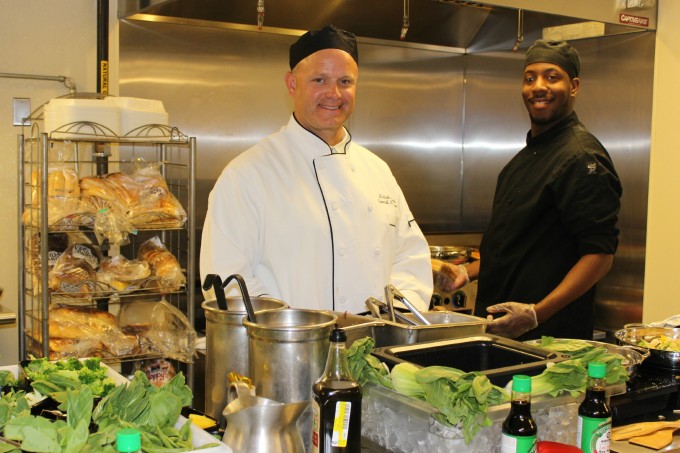 We've heard your feedback. The quality of food that your children eat is important to you and it's important to us. Beginning on Sunday, June 15th, our dining services will be outsourced to Unidine Corporation, a proven partner in delivering fresh, healthy and delicious food, specializing in healthcare and corporate dining. This change will be rolled out gradually, although offerings in the cafeteria will be apparent immediately.
What does this mean for my child?
For our inpatients, over the course of the next several months, updated patient menus will be built by a dietitian and tested. Individual dietary requirements will be communicated in a similar manner as they've always been. For students who are onsite during the day, our staff will be rolling out changes that will make options healthier, fresher and tastier. Special care will be taken to rollout changes gradually to ensure that every child's nutritional needs are being met.  If you have specific questions about dining services, please contact the program director where your child is being served.
Will the cafeteria hours change?
No, the cafeteria hours will remain the same.
Our cafeteria is open to families, visitors and staff each weekday, from 7:00am to 10:15am, and 11:00am to 1:30pm. It is closed on weekends.
Will prices stay the same?
Yes, pricing on all items will remain the same.  As new items and options roll out, minor pricing adjustments may be made.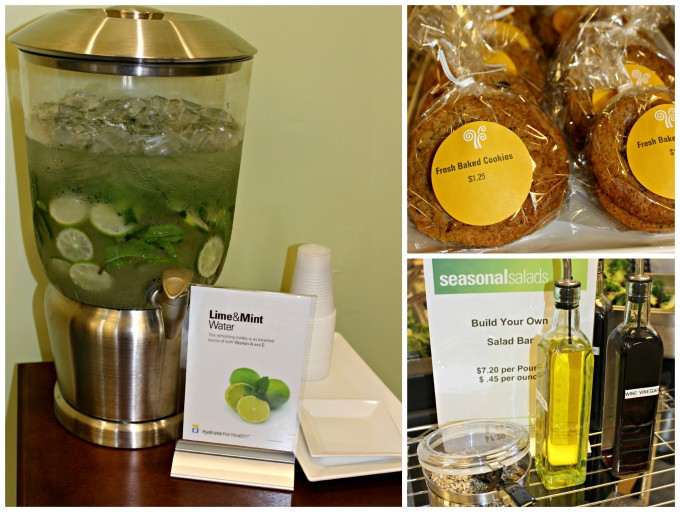 What can we expect to see that's different?
New hydration stations featuring flavored water will be located in each of the two lobbies and near the cafeteria. Grab & Go options in the cafeteria will be expanded to include freshly prepared ready-made sandwiches, salads and snacks. On Wednesdays, OSG or "Oh So Good" options will be available which are designed to introduce new tastes that are healthy and delicious. Exhibition cooking will be taking place in the cafeteria so that children and adults alike can watch their new favorites being prepared right in front of them. Care and attention to presentation and service excellence will be important focus areas for our staff under Unidine leadership.
Can guests and families provide feedback on their dining experience?  
Yes, your feedback is important to us. Comment cards will be located in the cafeteria.  Patient surveys will continue to monitor your food service satisfaction.  And, our Director of Dining Services, Michael Coy is always open to hear from you directly. He can be reached at mcoy@fhfc.org.
View All Blog Stories