Our Blog
Giving Tuesday 2016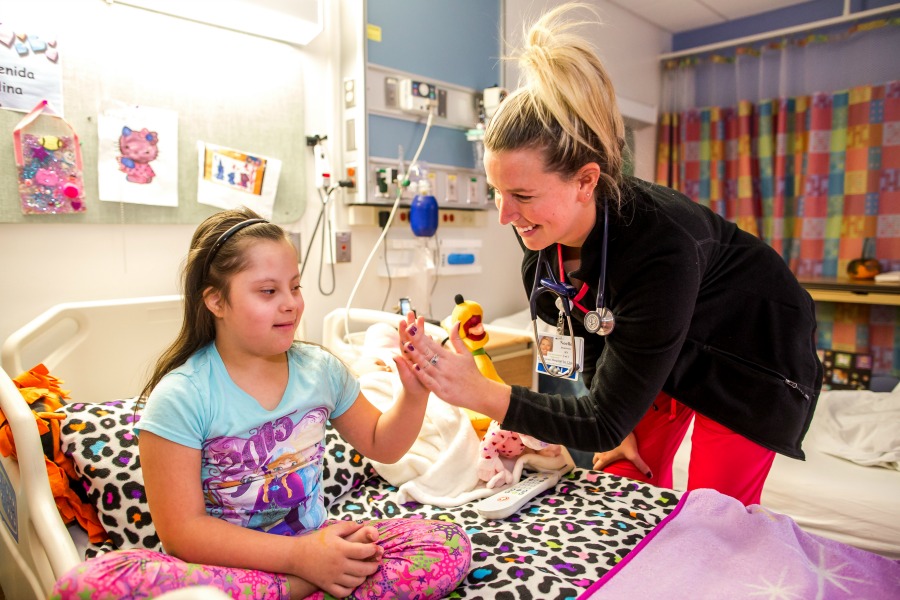 On #GivingTuesday, we join forces with people around the world for one common purpose: to GIVE.
At Franciscan Children's, our staff gives every single day…so every kid can. They contribute their time, talents and resources to make every day one of the best for children with complex needs.
We are grateful for their gifts that go above and beyond to ensure that every child can reach their fullest potential and live their best life.
Today, we ask our community to support our mission by donating to Franciscan Children's –  and we celebrate the generous hearts of our employees whose donations of love are unmatched.
Please take a minute to watch the brief video below from some of our colleagues who shine with the spirit of giving throughout the year, and on #GivingTuesday!
Join us this #GivingTuesday in celebration of possibilities, so every kid can! Give now.

All donors will receive a special gift from our kids!
View All Blog Stories