Our Blog
Making Our Holidays Merry & Bright
Each year millions of children wake up on Christmas morning and run downstairs to discover what goodies Santa has left for them under the Christmas tree. Conversely, thousands of children and their families find themselves celebrating their holidays slightly differently – in hospitals across the country.
At the beginning of the holiday season we publish a Holiday Wish List containing any number of items relayed by our staff that our children have asked for. Ranging from bibs to DVDs, arts and crafts to dolls, each toy is a wish and a gift for the child that receives it, and we count on the generosity of others to help us fulfill those wishes.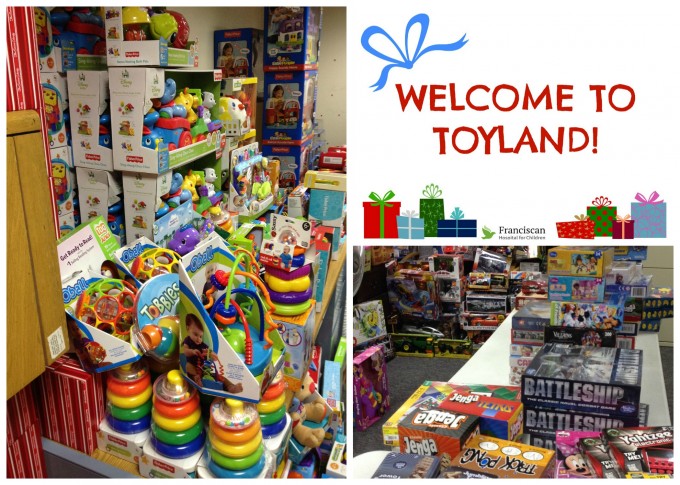 This season we collected hundreds of toy donations – Rainbow Looms, Justin Bieber CDs, Lego adventure sets, Boston sports memorabilia and much more. Those donations were then sorted, "shopped" by our staff in our "FHC Toyland", and wrapped to be delivered on Christmas day.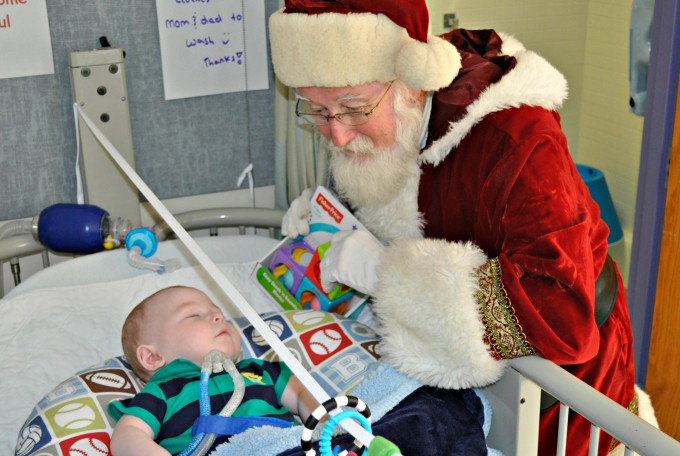 Thank you to each and every person who generously helped to bring smiles and joy to our children and their families this year!
View All Blog Stories