Our Blog
Occupational Therapy: Favorite iPad Apps
Carrie Barlow is a licensed Physical Therapist, Board Certified Pediatric Specialist, and Director of the Physical Therapy and Occupational Therapy programs at Franciscan Hospital for Children. If you have OT-related questions, please email us at info@fhfc.org or call (617) 254-3800, ext. 2180.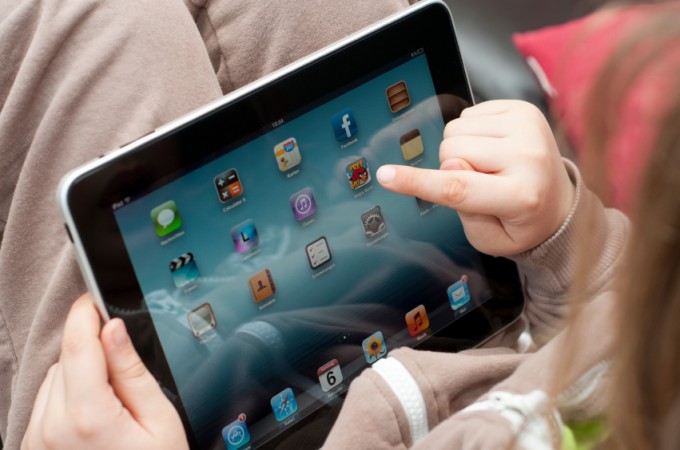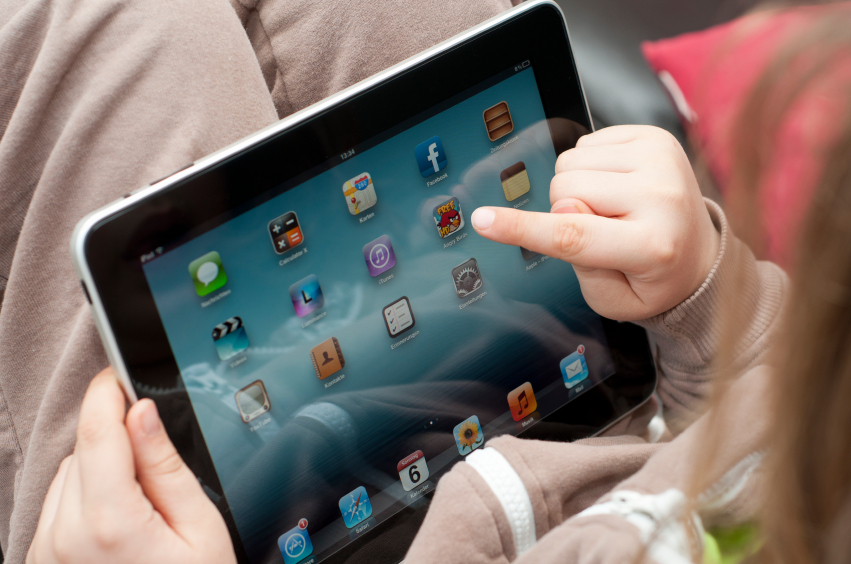 Did you know that April is Occupational Therapy (OT) Month?  This gives us, the occupational therapists at Franciscan Hospital for Children, the opportunity to share some fun ways we are helping children live their lives to the fullest!
As occupational therapists, we strive to use familiar and fun activities to help children to build their daily living skills. Our occupational therapy department is continually incorporating current technologies into our practice and the iPad has proven to be a motivating and effective way to develop skills. Numerous (and often free) iPad applications can be used to help children of various ages and abilities to develop and master skills in a fun way. Take a look at some of our favorite apps, grouped according to the skill area typically addressed by occupational therapists: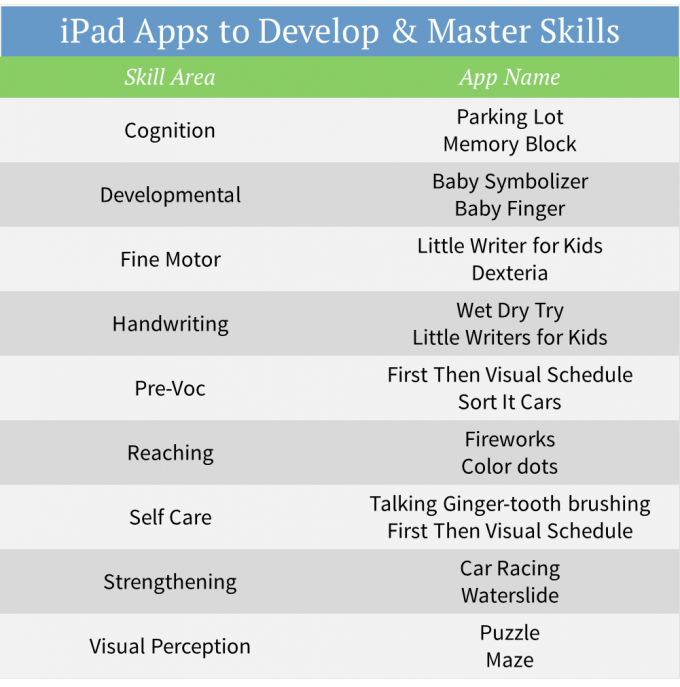 Occupational therapy and the iPad pair the same skill sets to include use of hands, eyes and sensory system. Who says you can't have fun practicing valuable skills?
View All Blog Stories