Our Blog
Patient Portal: Online access to medical records now available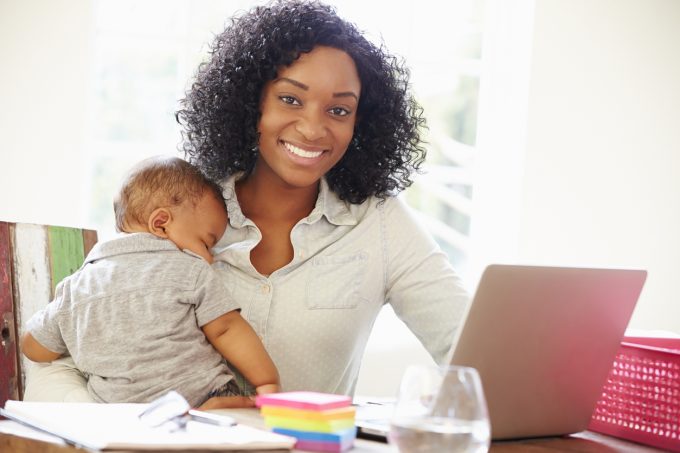 At Franciscan Children's we're committed to providing the best possible service to the children and families we serve.  To provide the most accurate, real-time information, we've launched our Patient Portal, an online website that gives convenient 24-hour access to personal health information and medical records and lab results from anywhere with a secure internet connection.  This valuable resource will also improve communication between patient family and provider.
Currently, all patients who are seen in the following programs may access the Portal:
Inpatient Rehabilitation
Inpatient Mental Health Program (Unit 1)
Access will be made available to patients elsewhere at Franciscan Children's over time.  To enroll, please speak to a member of our registration for first-time login credentials.   For additional information on the Patient Portal, visit our Frequently Asked Questions or log in here.
View All Blog Stories