Our Blog
School-based Children's Wellness Initiative continues through the summer
The Children's Wellness Initiative (CWI) program at Franciscan Children's provides school-based mental health counseling, combined with outreach, education, and prevention, with a goal of making it easier for children and families to receive the social and emotional help that they need. CWI currently serves the following schools: ELC Baldwin, Jackson Mann (K-8), Thomas Edison (K-9), Sarah Greenwood (K-8) and Winship Elementary (K -5). To learn more about the CWI program, please click here or send us your questions at info@franciscanchildrens.org.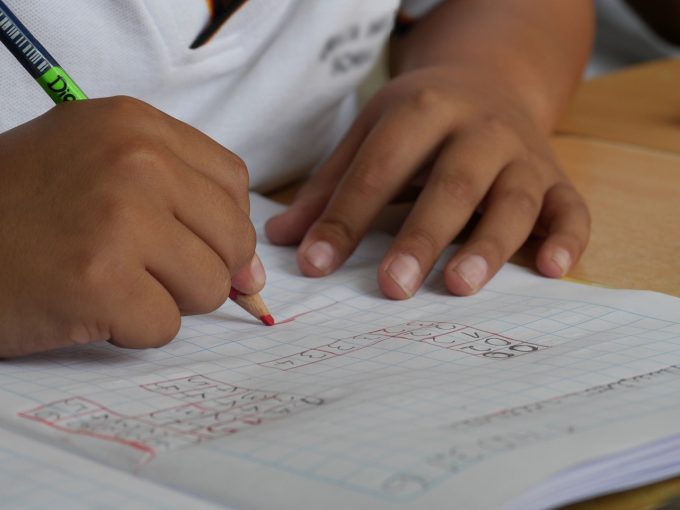 School might be out for summer, but our Children's Wellness Initiative (CWI) staff are still working hard to make sure that care for kids continues year round.
"We see children and parents 12 months a year and follow them to summer camps, activities, and their homes to continue to provide services where they are when they aren't in school," said CWI Program Director Kristan Bagley-Jones, LICSW.
CWI is a school-based counseling program in five Boston Public Schools. The goals of the program are to improve access to mental health services and to decrease the stigma surrounding mental health.
"CWI staff work full-time in the schools and truly become a part of the fabric of the schools as a result," said Kristan.
CWI provides individual counseling, family sessions and consults with educators for approximately 300 children and their families per year, along with providing crisis consultation and intervention services. The CWI Team includes a child psychiatrist who makes the rounds to schools to provide medication evaluation also.
Counseling referrals to CWI are made by teachers, parents and students. Parental involvement is critical to CWI efforts, and the Program provides a great deal of outreach and support for parents and guardians.
In addition to outpatient counseling services, CWI provides school-wide professional development programming. Recently, CWI led workshops on suicide intervention and prevention for school nurses and educators.
View All Blog Stories