8th Annual Boston WIFFLE® Ball Challenge!
June 14 @ 5:00 pm

-

11:00 pm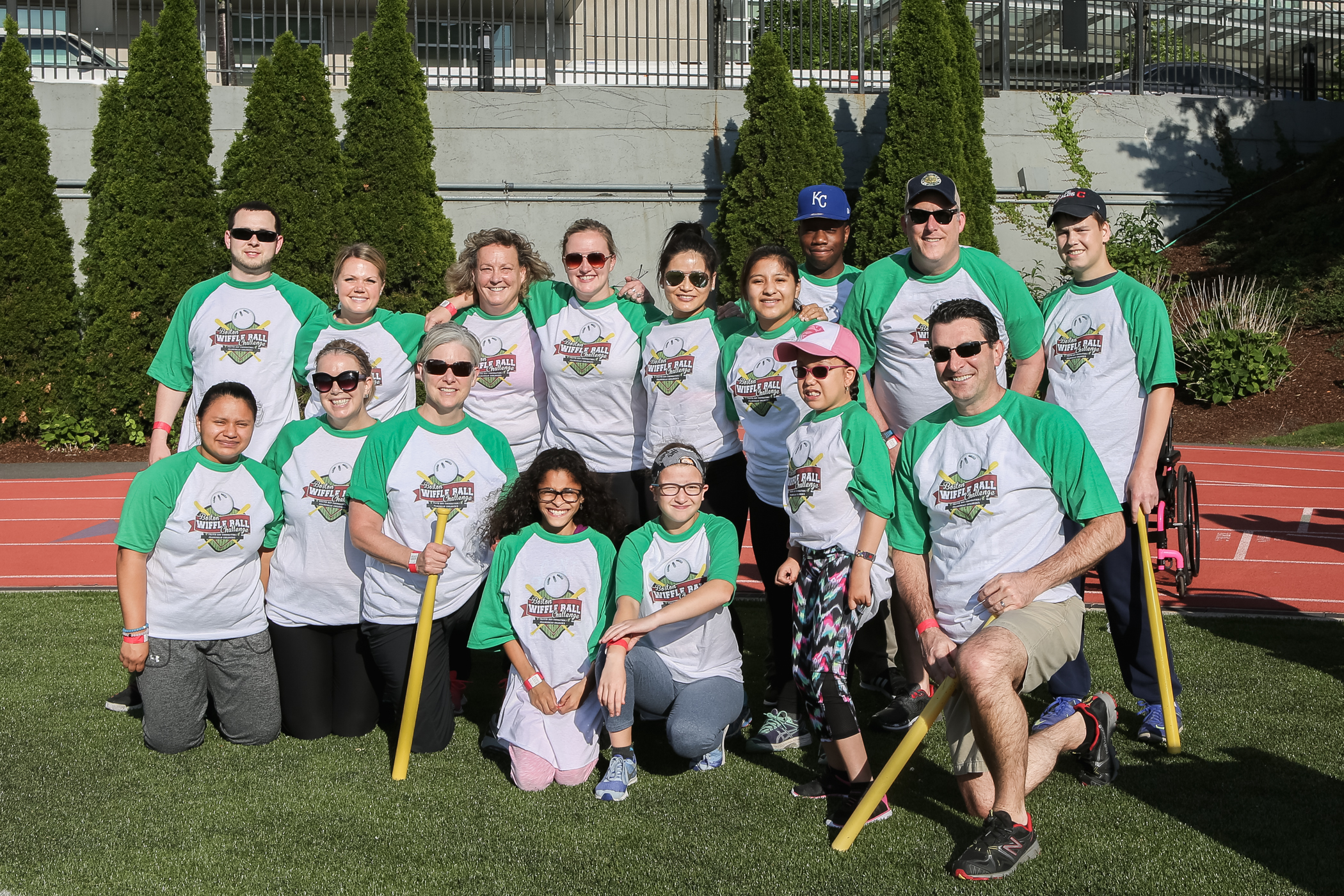 Join us as we host more than 32 teams who will compete for the championship at the 8th Annual Boston Wiffle Ball Challenge! Invite your co-workers for a night full of fun, friendly competition, entertainment, raffles and a reception barbeque!
This fun filled event is free to watch and attend and will take place at Boston University's Nickerson Field on Thursday evening, June 14th from 5 p.m. to 11 p.m.
If you would like to play on a team, click HERE for a list of available sponsorship levels. 
We encourage you, your family, colleagues and friends to come join us and cheer on your favorite WIFFLE® Ball team! There will be plenty of fun and exciting activities for all, including our new 50/50 raffle.
To learn more click HERE.
Game Day Schedule
·         5:30 p.m.  Team Registration
·         6:00 p.m.  First Round Games
·         6:40 p.m.  Opening Ceremony
·         7:00 p.m.  Second Round Games
·         Barbeque Begins
·         7:40 p.m.  Third Round Games
·         8:20 p.m.  Fourth Round Games
·         9:00 p.m.   Home Run Derby Championship