Franciscan Children's Pediatrics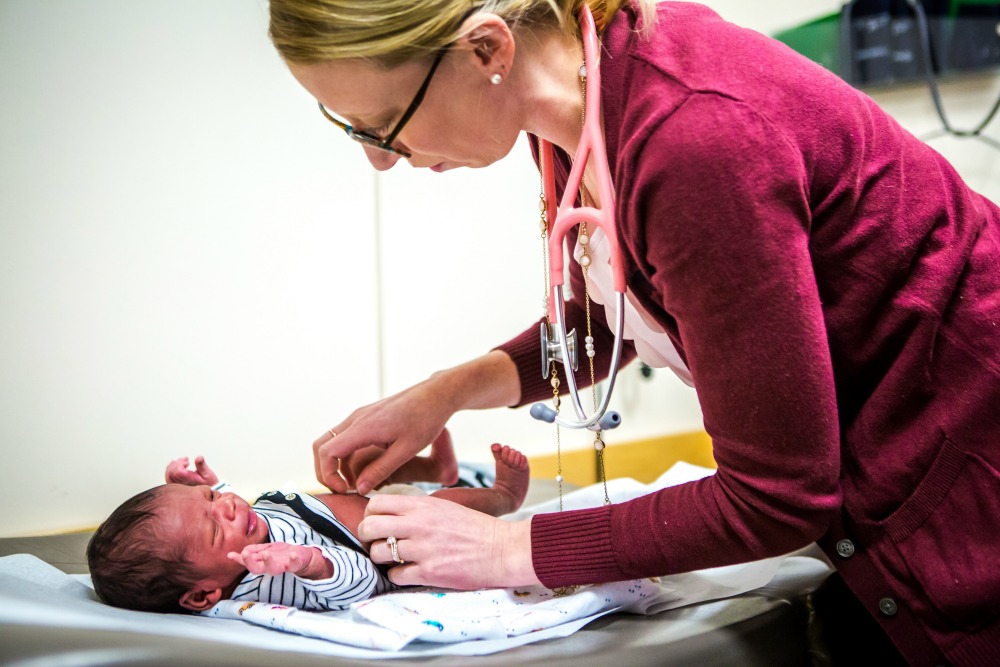 Franciscan Children's Pediatrics is dedicated to providing excellence in primary care for infants, children and adolescents. Our practice focuses on providing ongoing comprehensive care based on a patient-centered medical home model to assist families in the care of their children.
At Franciscan Children's, we are committed to providing compassionate, personalized, and family-focused care so every kid can reach their fullest potential and live their best life. Our practice fosters and encourages long-term personal relationships between families and medical providers to promote childhood wellness. Valuing the diversity of the families we serve, we strive to provide culturally sensitive pediatric care that meets the needs of the diverse Allston-Brighton neighborhood and beyond.
For appointments during office hours, please call 617-779-1500.
Contact Now