Audiology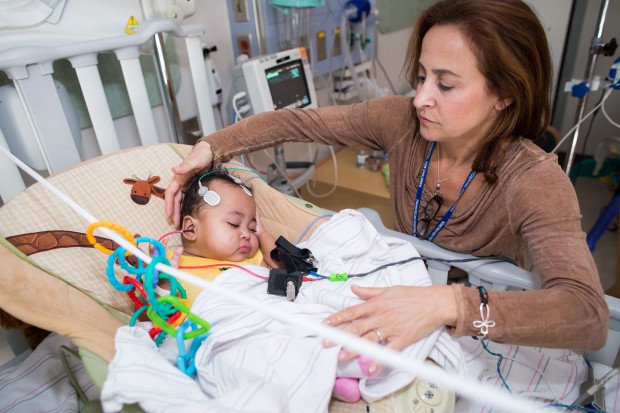 Pediatric audiologists at Franciscan Children's provide comprehensive audiological evaluation and management for infants, children, and adolescents in both inpatient and outpatients programs.
About Our Program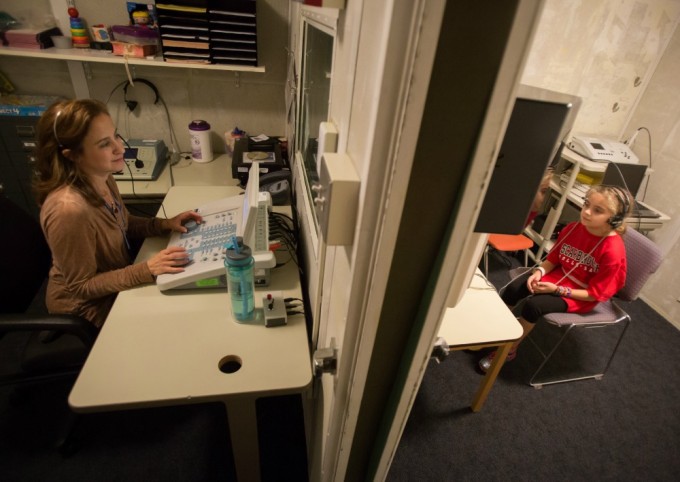 Audiologists in the Speech-Language-Hearing Department provide the following services:
Comprehensive hearing evaluations
Auditory Brainstem Response (ABR) testing
Distortion Product Otoacoustic Emission (DPOAE) testing
Hearing aid evaluation
Auditory Processing (AP)
Counseling, advocacy, and follow-up
Referrals are accepted from physicians, parents, public and private schools, therapists, and other health agencies/providers. Franciscan Children's is a provider for most area insurers, as well as public and private agencies. Services can be arranged on an individual or group basis.
Below are links to websites containing information about hearing and communication disorders:
To make a referral, please call (617) 254-3800, ext. 5110
Our TTY number is (617) 779-1280
Contact Now