Community Based Acute Treatment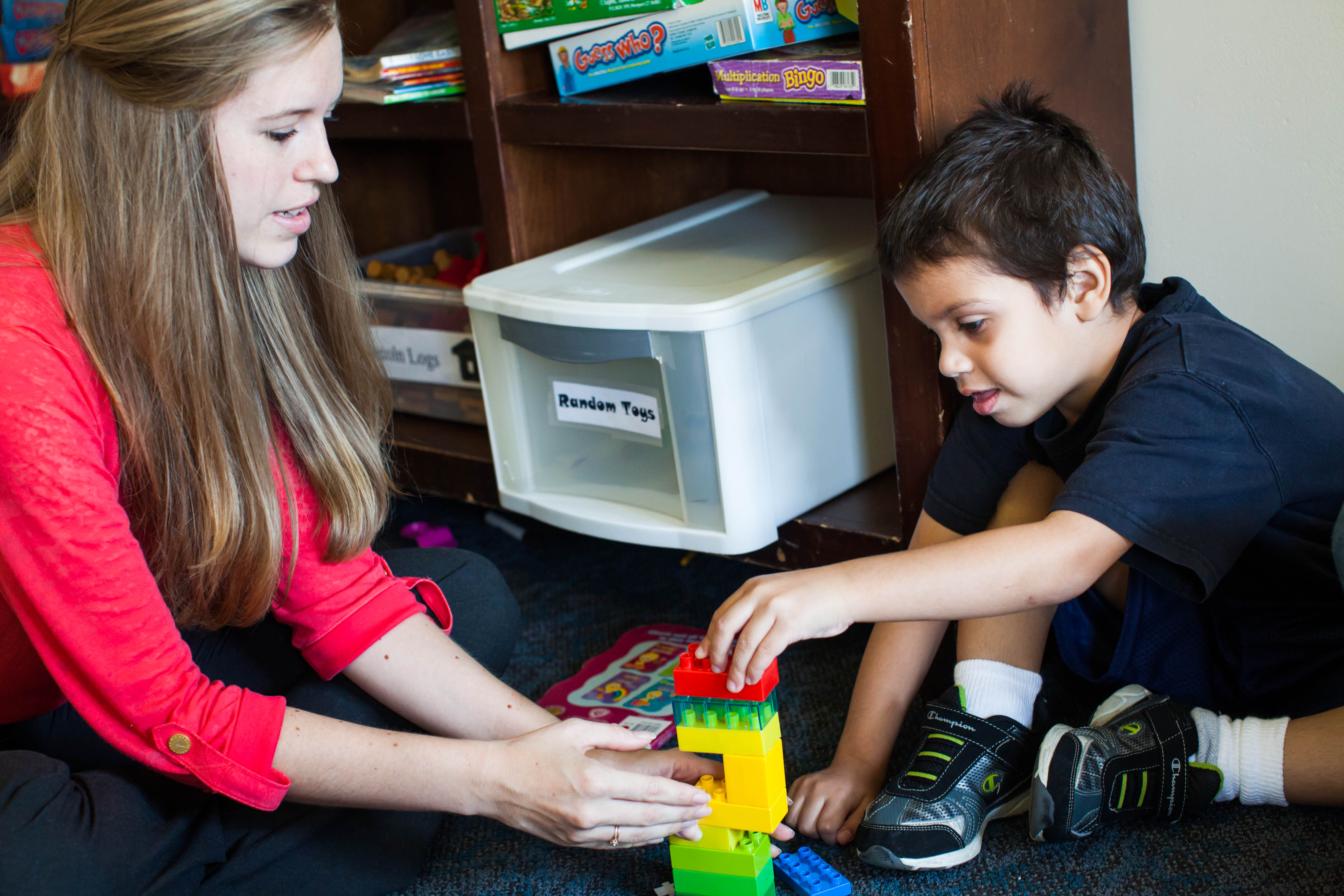 The Community Based Acute Treatment (CBAT) Program at Franciscan Children's is an intensive, short-term acute residential unit for children and adolescents experiencing behavioral and emotional difficulties. Often, the CBAT program is used as a diversion to an inpatient hospitalization.
Treatment and stabilization is provided in a structured setting. By simulating everyday community living in a safe, therapeutic environment, children learn the skills and behaviors that will help when they return to their homes, schools, and communities.

Additional Contact Information
Kate May
Manager, CBAT Program
(617) 779-1592
To make a referral or for additional information, please call our 24-hour access line at 617-659-5087
Contact Now