Resources for Teens and Parents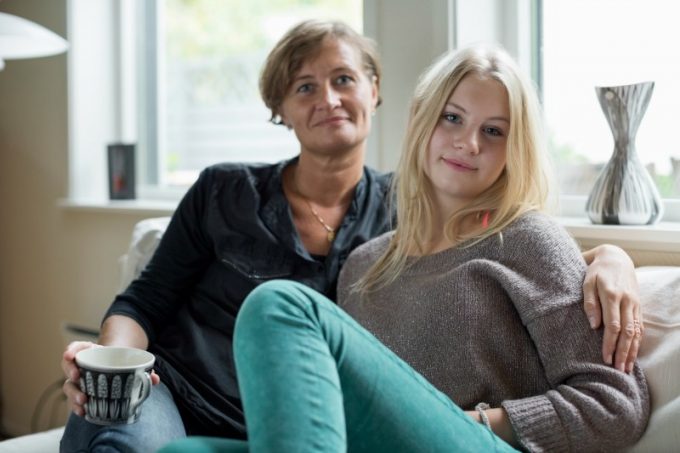 Franciscan Children's, together with McLean Hospital, is the premier provider of pediatric mental health care to children and adolescents experiencing social, emotional or mental health challenges. We provide personalized care to each child so that they can reach their fullest potential and live their best life.
Mental health is as important as physical health. Social, emotional, behavioral and mental health issues can affect a child or teen's future and should be addressed as early as possible. Below are several resources that can provide education and support for families looking for more information related to mental health.
Understanding Mental Illness
If you or your child is in crisis, immediately call 911 for emergency services or go directly to a hospital emergency room. For 24-hour support, call the National Suicide Prevention Lifeline at 1-800-273-TALK (8255) to speak with a trained crisis counselor.
This patient and family resource is supported by a generous grant
from The Rockland Trust Foundation.
Franciscan Children's
Main: 617-254-3800 | Mental Health Resource Line: 617-779-1566
30 Warren St. Brighton, MA 02135
Contact Now