Judah's Story
Judah Inglis was born prematurely at 26 weeks, weighing just 2.5 pounds. Unable to breathe or eat on his own, his future was uncertain and likely filled with significant medical challenges.
Because he was born so early, Judah's lungs didn't have the chance to develop properly. He was diagnosed with tracheomalacia, a condition in which the airway is significantly weakened, and he needed a breathing tube to get oxygen. Judah also had periventricular leukomalacia, a condition common in premature babies in which decreases blood flow to brain tissue and leads to brain damage.
Because he was born so early, Judah's lungs didn't have the chance to develop properly.
After Judah was born, he was immediately sent to the neonatal intensive care unit (NICU) where physical contact had to be extremely limited. His parents, Emily and Mitch, were only able to reach into the incubator and rest one hand lightly on his head and the other at his feet. It was their version of a hug, and was the only way they could interact with their son for the first few weeks of his life.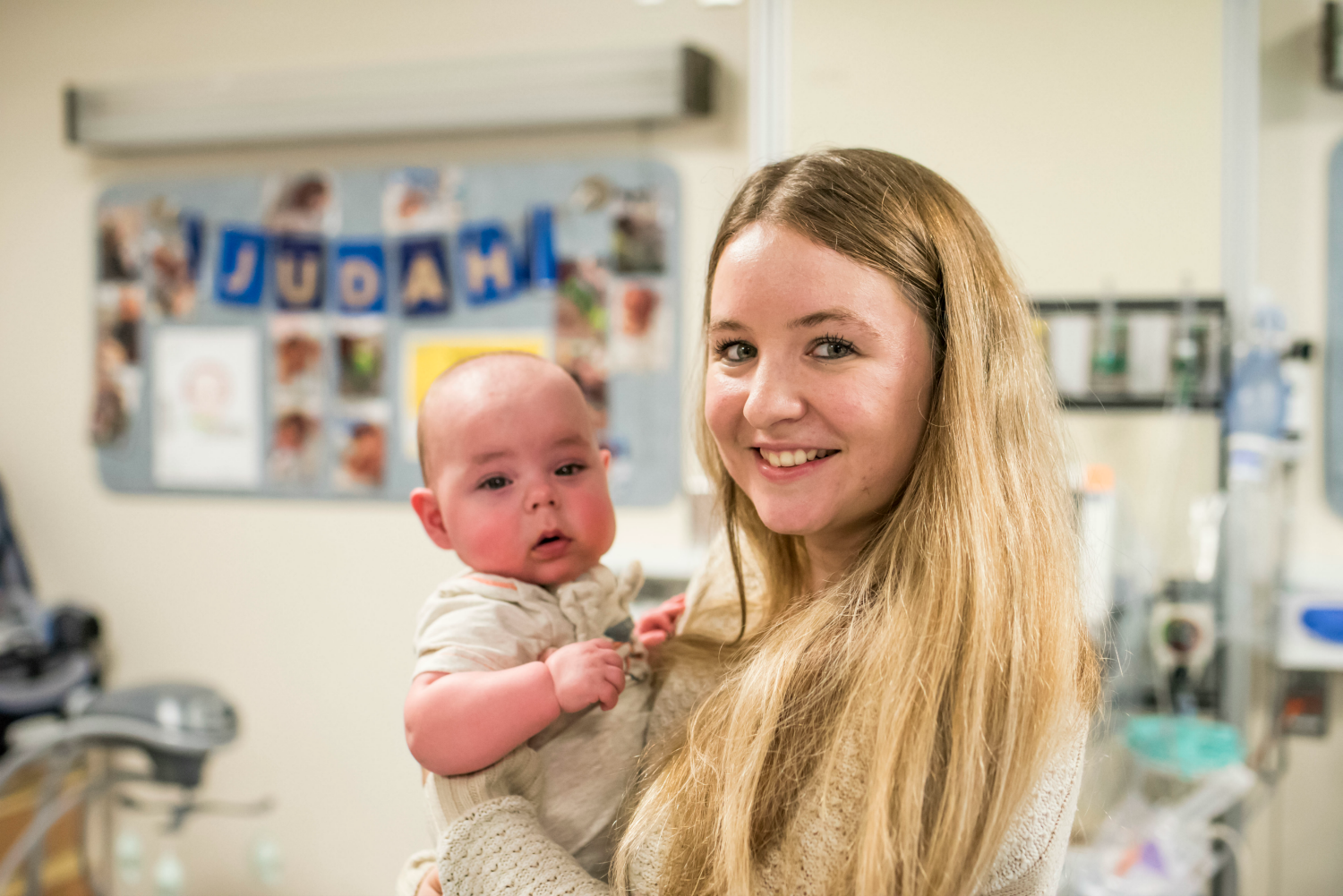 Once he was stable enough, Judah was transferred to the Inpatient Pulmonary Rehabilitation Program at Franciscan Children's in Brighton.  Offering the comprehensive medical rehabilitation and respiratory care that he needed to continue his recovery and grow, Franciscan was the Judah's next step on his journey home.
Franciscan was Judah's next step on his journey home.
When he first arrived, Judah wasn't reaching the milestones that are typical for babies his age, like grasping for a toy or taking a bottle. To help Judah reach those milestones, the multidisciplinary team at  Franciscan Children's worked creatively to teach him the skills he needed to thrive.
His physical therapist helped him learn to sit up, roll over, and grasp at toys. His occupational therapist helped him work on playtime and interacting with others. And his doctors and nurses helped him breathe without a vent while weaning him from his g-tube.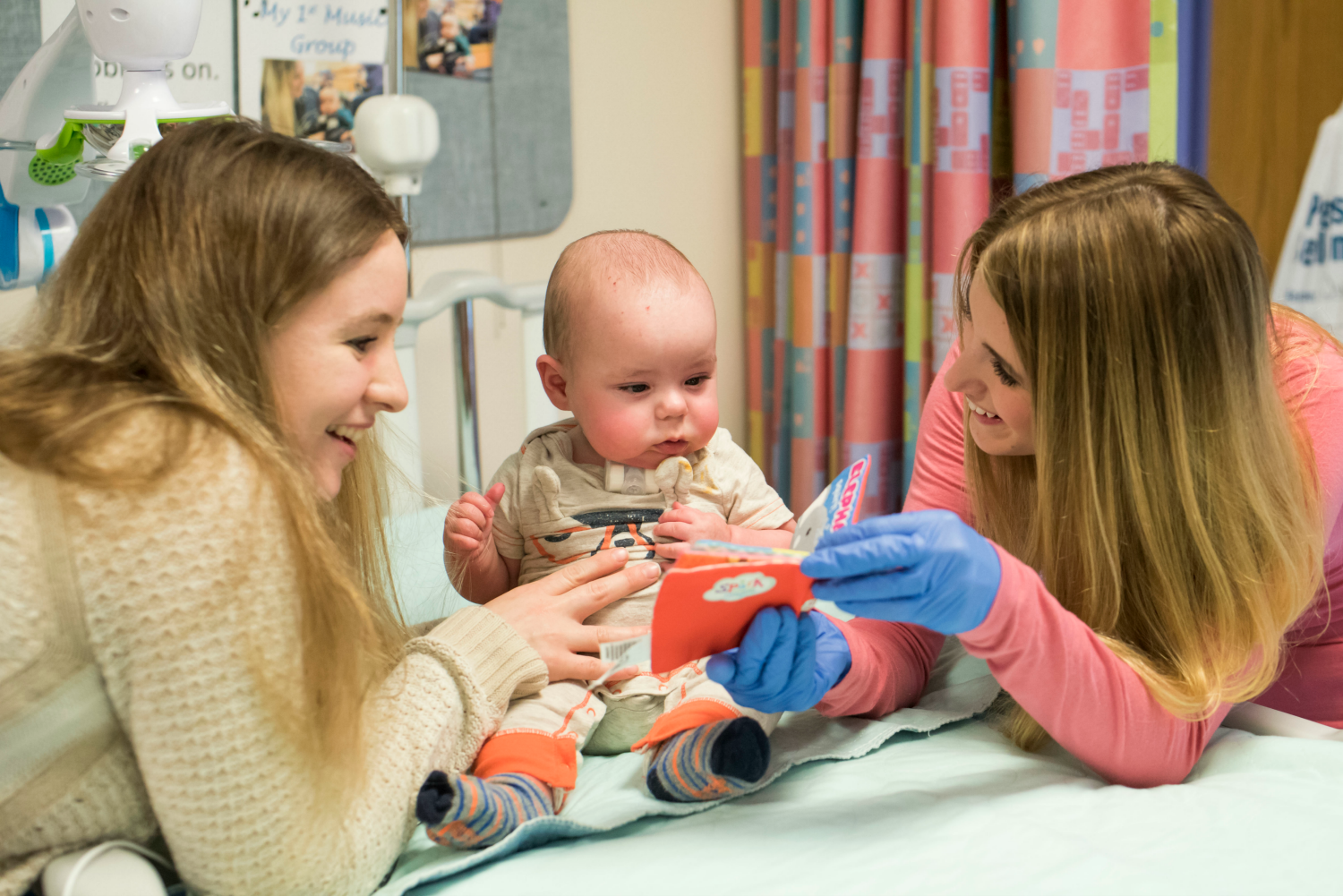 Judah's speech therapist, Jenna Del Sordo, worked to get him comfortable putting things in his mouth, an important step toward oral feeding and eventually removing his g-tube. With her help, Judah took his first bottle at seven months old and started to accept pureed food, just like a typical baby his age.
"Once he started accepting the bottle in his mouth without gagging or grimacing or vomiting, that was huge," says Jenna.
After four months of hard work with his care team at Franciscan Children's, Judah's progress is monumental. Now, at seven months old, Judah reaches for toys and can follow them with his eyes. He can sit up on his own and roll over. And although he still has a trach, Judah continues to benefit from this alternative airway.
"It was no longer about surviving. It really became, 'what milestones are we going to meet?' It became exciting, "says Emily, Judah's mom.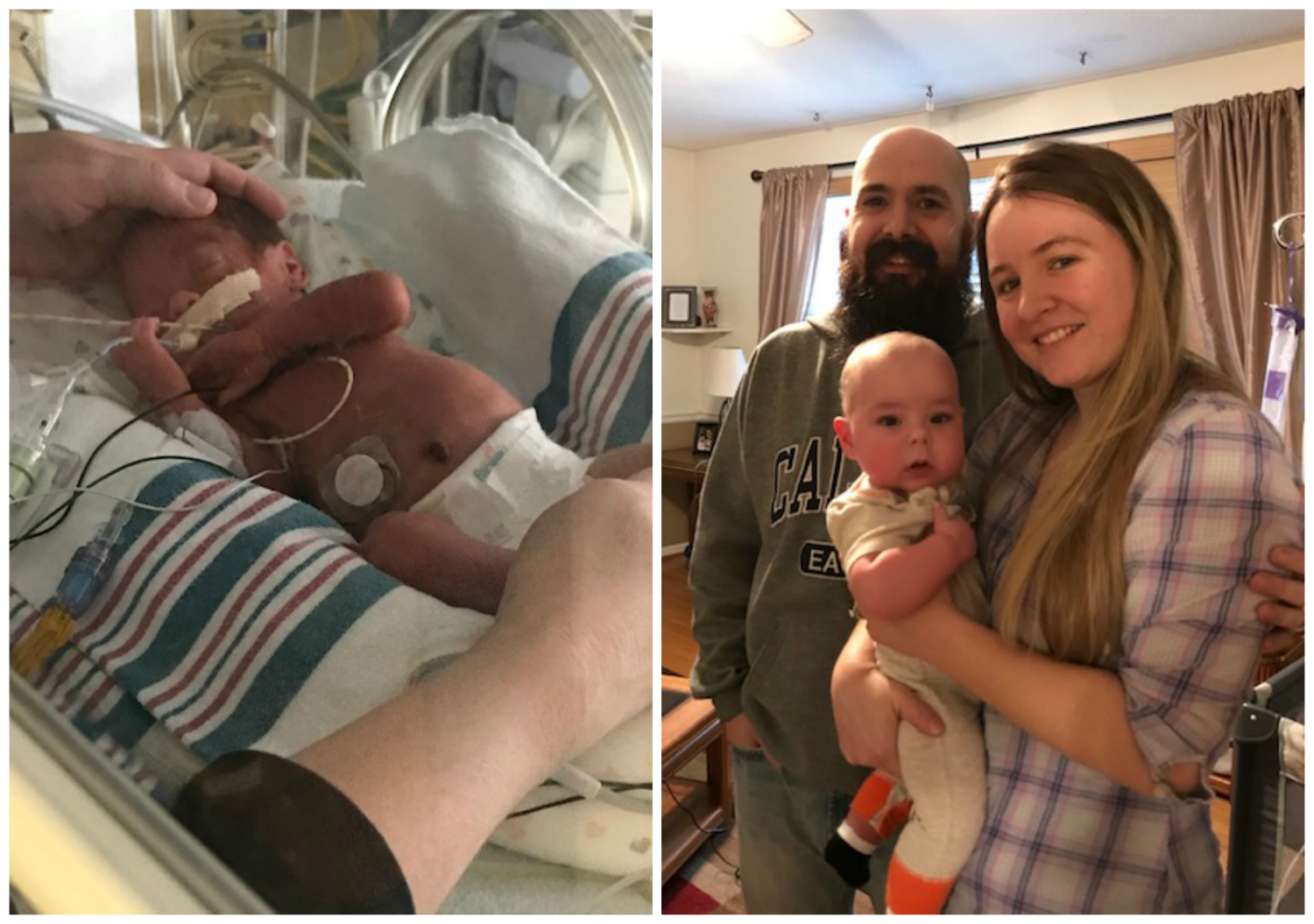 Parents are considered integral members of their child's care team at Franciscan Children's. Emily and Mitch worked closely with Judah's providers to learn the cares and medical supports they'll need to manage when they finally head home to New Hampshire. There, Judah will receive therapy on an outpatient basis to ensure he continues to meet his milestones with his courageous spirit and a smile.
"The fact that he's coming home, the fact that he's come through so much. We have so much to be thankful for," says Emily.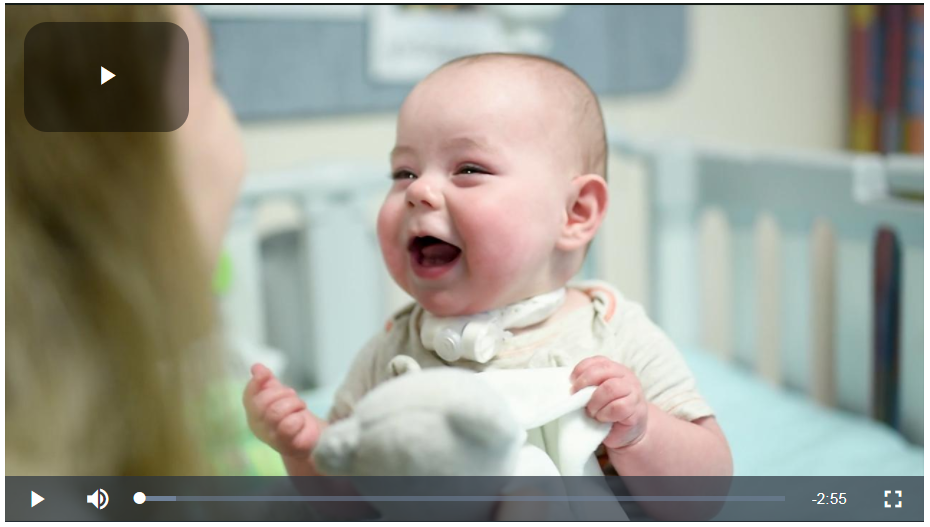 Click here to read more about Judah's incredible story and the milestones he's meeting via the Boston Globe.
Want to share your story? Send it our way to stories@franciscanchildrens.org.
Explore All Stories