Massimo's Story
Born three months premature and weighing only two pounds, Massimo Reveliotty's chances of surviving were very slim.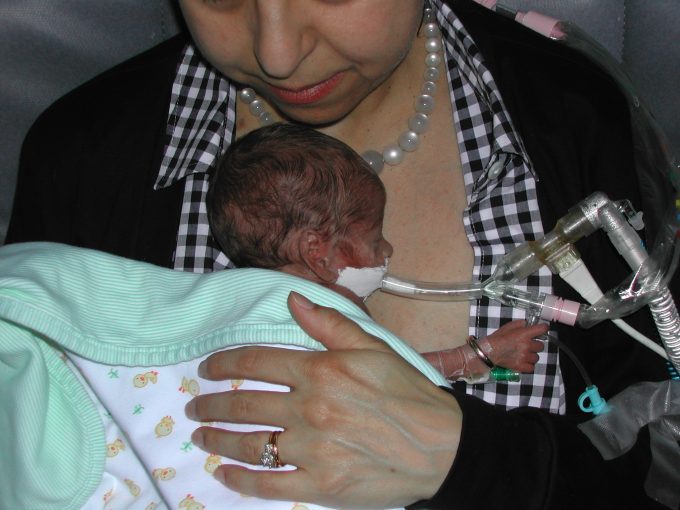 Massimo spent the following three months at Mass General Hospital and another month at Boston Children's Hospital receiving acute care to stabilize his condition. As his challenges became less life-threatening, he was moved to Franciscan Children's for rehabilitative care.
Massimo was admitted to the Pulmonary Rehabilitation Program with chronic lung problems, vocal cord paralysis, and motor and feeding disabilities. Problems in the operating room while trying to place his tracheostomy and gastrostomy tube had led to cardiac arrest, leaving Massimo with cardiovascular and neurological problems as well. For the next six months, he received treatment and therapy at Franciscan. Finally, after nearly 12 months in three different hospitals, Massimo went home for the first time.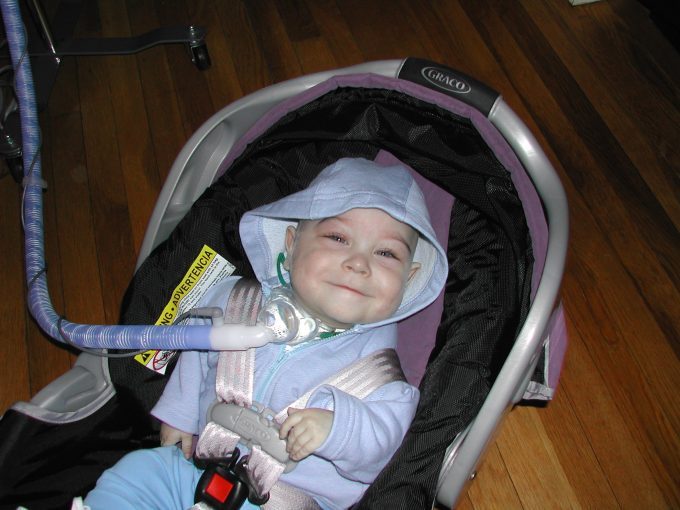 Although another hospital saved his life, Angela and Alex, Massimo's parents, credit Franciscan Children's with giving their son a quality life. While others expected that Massimo would never walk, eat on his own or be able to speak without an assistive device, Franciscan believed he could not only do all of those things, but that he could also play baseball, ride a bike, and skate.
After almost 10 years of receiving care at Franciscan, both as an inpatient and an outpatient, for feeding, speech, physical and occupational therapies, dental and primary care, Angela says Massimo's life is far different than anyone ever dreamed. Today, he is a fun-loving, playful, hardworking little boy, attends a fully-integrated public school, eats everything under the sun and even plays adaptive sports!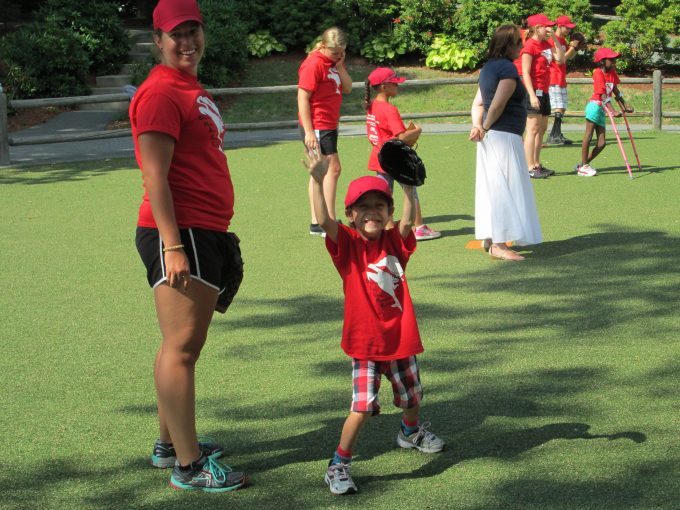 Want to share your story? Send it our way to stories@franciscanchildrens.org.
Explore All Stories