Insurance & Billing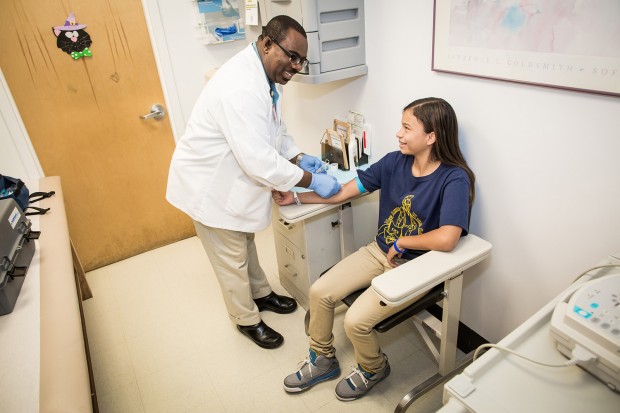 The Patient Accounts Department at Franciscan Children's is available to service customer billing needs Monday through Friday, between the hours of 6:30 a.m. and 4:30 p.m. The department is staffed by seasoned professionals with many years of experience in the areas of billing and customer service.
Franciscan Children's is a participating provider in the Medicare and Medicaid insurance programs, as well as Massachusetts Blue Cross Blue Shield and the majority of HMO and Commercial plans.  We also work with non-participating insurance plans on a case-by-case basis to ensure that all of our patients' financial needs are adequately met.
Please contact our office at (617) 779-1203 for further questions.
Contact Now