Insurance & Billing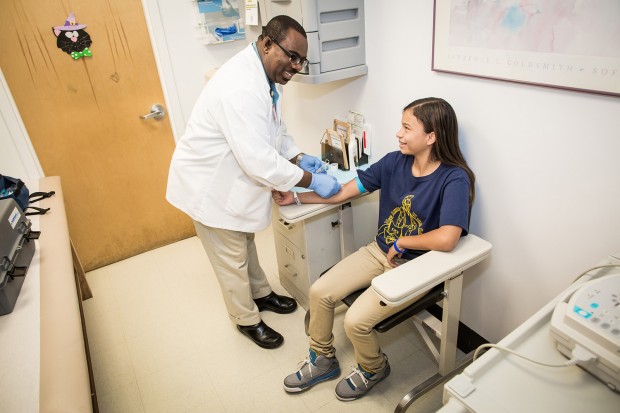 The Patient Accounts Department at Franciscan Children's is available to service customer billing needs Monday through Friday, between the hours of 6:30 a.m. and 4:30 p.m. The department is staffed by seasoned professionals with many years of experience in the areas of billing and customer service.
Franciscan Children's is a participating provider in the Medicare and Medicaid insurance programs, as well as Massachusetts Blue Cross Blue Shield and the majority of HMO and Commercial plans.  We also work with non-participating insurance plans on a case-by-case basis to ensure that all of our patients' financial needs are adequately met.
Financial Assistance
Franciscan Children's is a nonprofit corporation that seeks to provide services to all pediatric patients in need of healthcare. Franciscan Children's has a Financial Assistance Policy to assist patients and families who have a demonstrated financial need.
To learn more about Financial Assistance and to download an application, please click here or use the button below.
Learn more about Financial Assistance
Please contact our office at (617) 779-1203 for further questions.
Contact Now