Plan Your Visit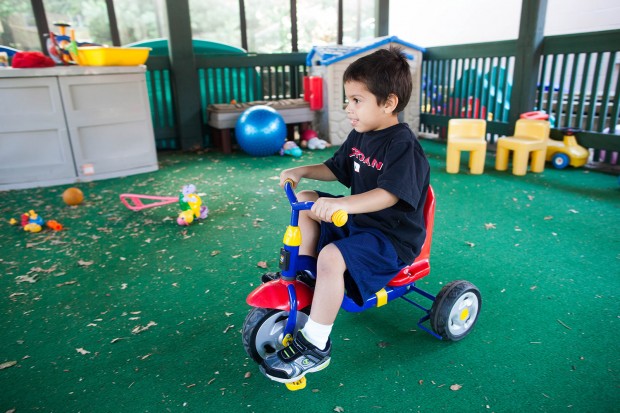 At Franciscan Children's, we recognize that parents and families play a crucial role in their child's experience with us.  We hope that you will find the following information helpful as you prepare for your time here – whether it be an outpatient appointment, inpatient stay, or a visit to the Kennedy Day School.
If you require further information, please call us at (617) 254-3800 or click the contact now button to submit your inquiry and we will
respond as soon as possible.
Contact Now