Visit a Patient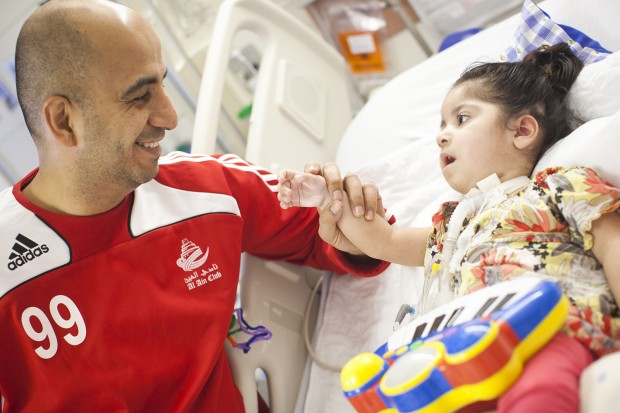 Visitors can be an important part of the rehabilitation process for children who are inpatients in our care.  While each program has its own specific visiting policies and hours, there are some general rules we ask be followed:
Friends and family members who are suffering from or have been exposed to any contagious diseases, such as a cold or chicken pox, should not visit the hospital.
Please notify staff on your child's unit in advance when arranging for entertainers or special guests.
We ask that you comply with all of the Guest Policies available on our website and in the Patient Handbook.
Since visiting hours vary by program, we ask that you contact the program you're visiting to verify visiting hours.  For more information, please call 617-254-3800 and ask to be connected to the program where the child is being treated.