Volunteer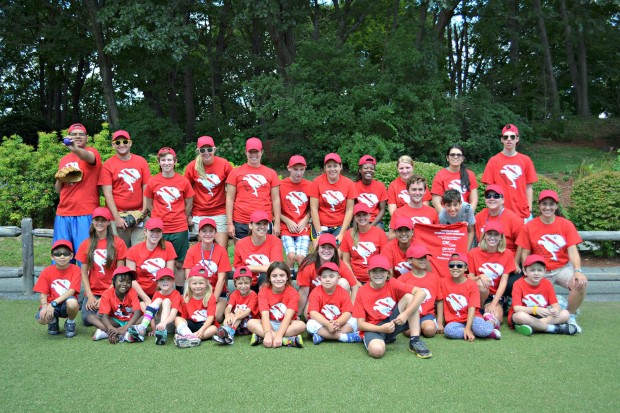 Volunteers are important and valued members of the Franciscan Children's community. Each year we welcome amazing individuals, teams, and organizations who generously dedicate their time and energy to our mission. Their contributions are both appreciated and essential in fueling our ability to provide the best possible care and education to our children and their families.
In an effort to ensure a quality experience for not only our volunteers, but our patients, students, staff, and families as well, we're currently revamping our individual volunteer program. We appreciate your patience during this time!
If you are interested in keeping informed about future individual volunteer opportunities, please fill out the form below.
If you are a part of a corporate or large group looking to volunteer at Franciscan Children's, please visit our Get Involved page for more information.