Therapeutic Services & Specialty Clinics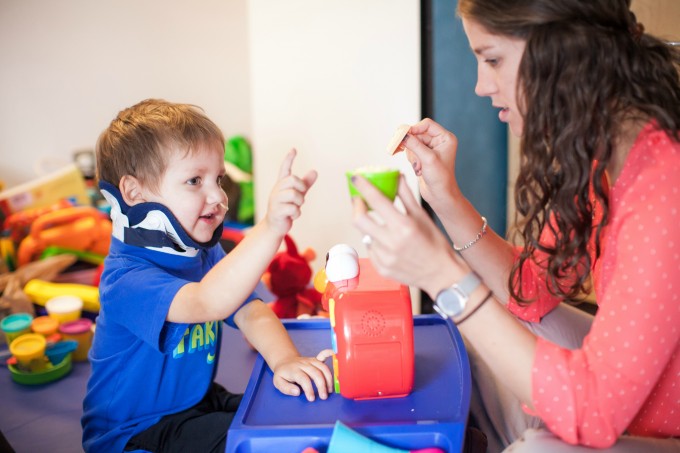 Franciscan Children's provides a complete range of medical and therapeutic services. Explore the breadth of our services below. Depending upon the child and family's needs, these services may be delivered on an inpatient or outpatient basis.
Please visit our individual Therapeutic Services and Specialty Clinics pages for their respective contact information. For general inquiries, call 617-254-3800.
Contact Now