Community Mental Health Programs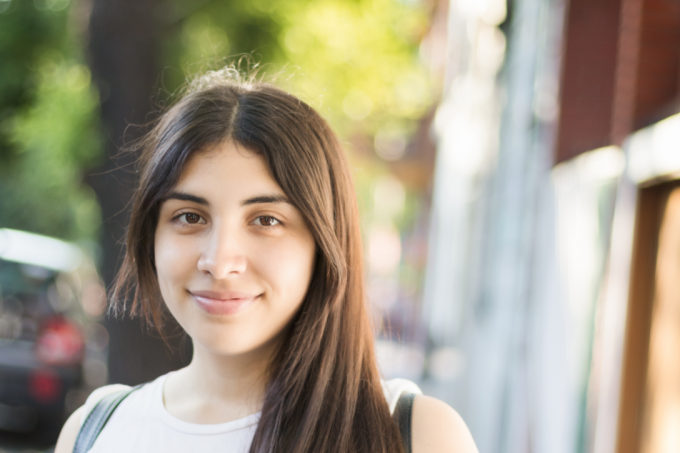 Franciscan Children's is proud to provide community education, outreach, and school-based mental health counseling services that make it easier for children and families to access the care and support they need.
A mental health and community education program aimed to increase awareness about the youth mental health crisis.

School-based mental health counseling services combined with outreach, education and prevention.
Please visit our individual Mental Health pages for their respective contact information. For general inquiries, call 617-254-3800.
Contact Now