Internships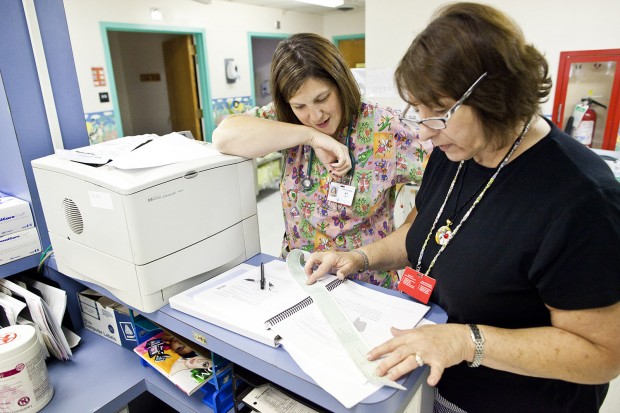 Internships are a valuable means of educating clinical professionals while simultaneously bringing new ideas and practices into the mainstream workplace. We are proud to have longstanding relationships with several of the Boston area's centers for higher education and welcome interns from their respective programs each year.
Internship opportunities at Franciscan Children's vary by program. If you are interested in an internship with us, please fill out the form below.
Note: If you are a candidate interested in our APA – Accredited Doctoral Internship in Clinical Psychology, please click here to visit our Outpatient Mental Health page. You'll find more information under Psychology Internship Program.