Mental Health
At Franciscan Children's, your child's emotional needs are paramount. Our dedicated team of professionals includes experts from a wide range of specialties, and offers personalized care for a full range of mental health, emotional, and learning challenges.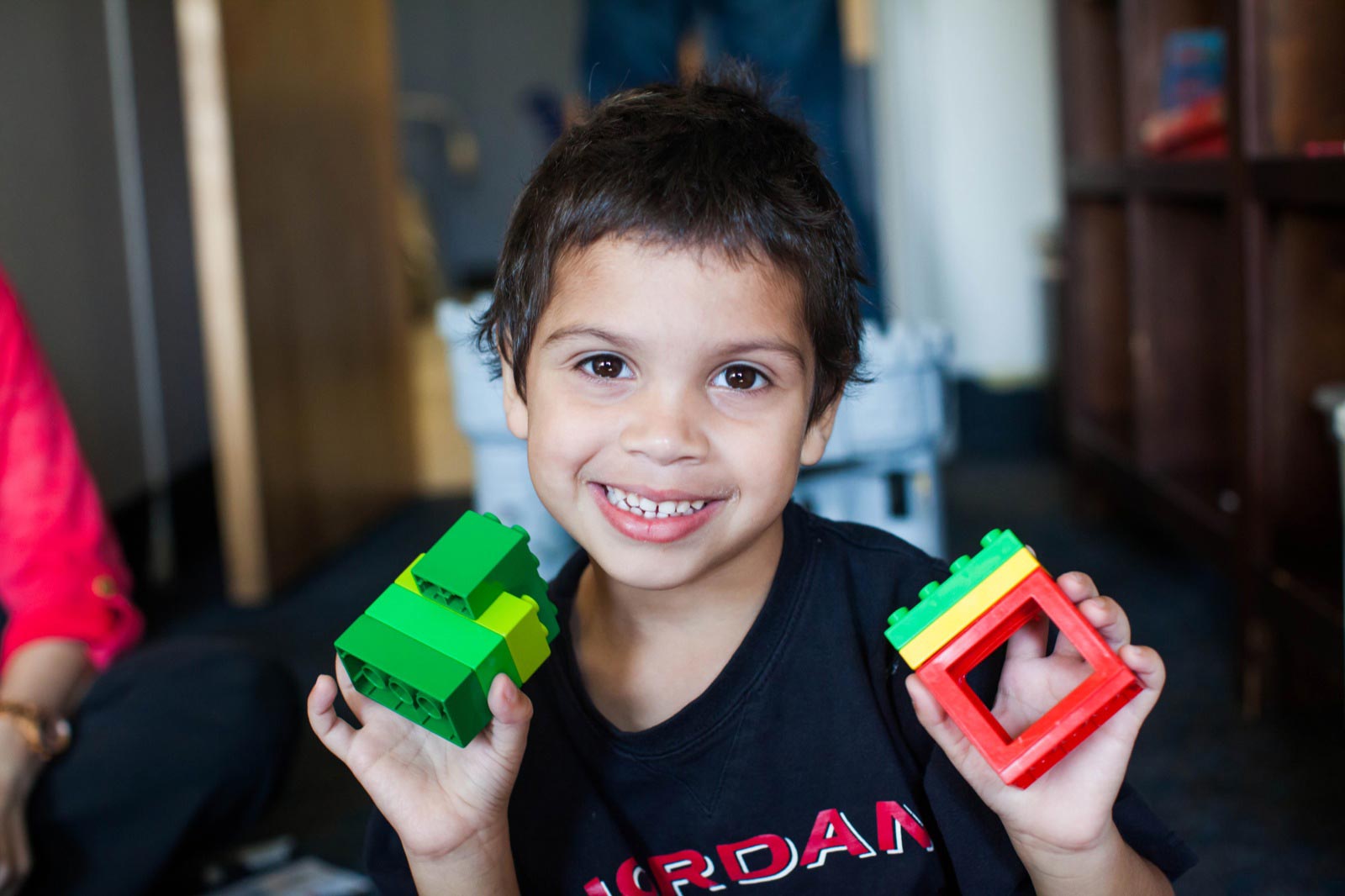 Take a Free Mental Health Screening
There is a simple, quick, and anonymous way to check in on the mental health of you or a loved one. Take a screening here.