Plan for Dentist Visit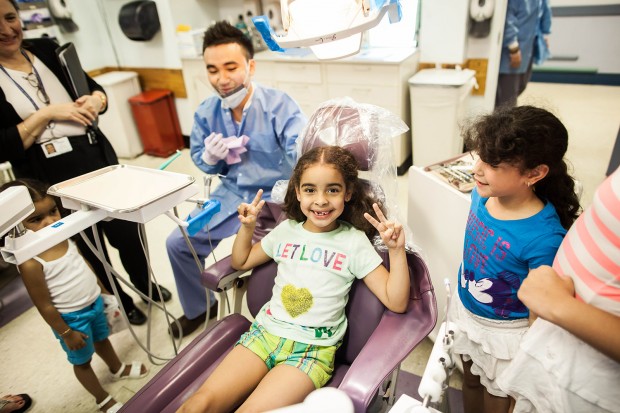 We are pleased to serve new and existing patients.  Appointments can be made by calling (617) 254-3800 ext. 3790.
Families with limited English proficiency may contact Interpreter Services directly or let the scheduler in the dental clinic  know they would like an Interpreter for their visit.  To reach an Interpreter directly, please call (617) 254-3800 ext. 4700.
For families with a scheduled appointment, please park or arrive at Entrance A on Warren Street.  Families may check in at the main dental registration area that is at the end of the hallway on the left.
We ask patients to arrive 5 to 10 minutes early for the appointment.  Please bring any required paperwork with you as well as insurance information.
We look forward to serving you.
For Appointments and Emergencies during office hours call us at (617) 254-3800 ext. 3790.
Contact Now