Our Blog
New Exterior Signage
As some may have noticed, over the weekend new exterior signage was installed in front of the hospital along Warren Street.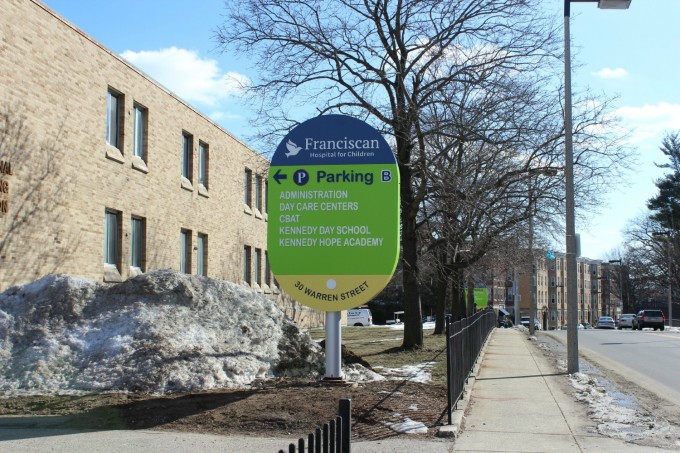 These signs are more visible and informative for our visitors, patients, students and families.
For our staff and those guests who are familiar with our campus, please note an important change that came along with our new signage. We've re-lettered the lots so they are Parking A (formerly outpatient lot B), Parking B (formerly Main entrance lot A), and Parking C (formerly receiving entrance.)
In the days and weeks ahead you can look forward to additional improvements to our signage on the inside of our buildings. We will be testing sample internal signage as well as working to develop an updated map that will serve as a helpful tool for directing our guests.
We appreciate your patience and cooperation as we strive to continuously improve!
View All Blog Stories