Plan for Surgery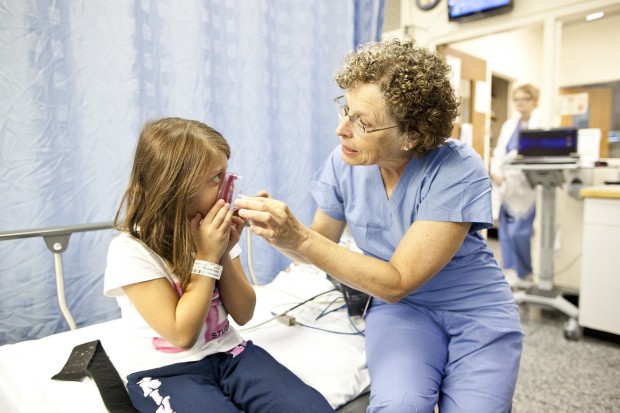 Free parking is available in 3 lots on the hospital grounds.  Parking lot A is most convenient for use by surgical patients.
The complete patient handbook is available for download on the Surgical Services page.  As a reminder, parents are asked to:
Dress your child in comfortable loose fitting clothing.
Review and follow Dietary Guidelines.
Have your child take his/her medications as instructed by their doctor or anesthesiologist.
Have appropriate door-to-door transportation available to and from the hospital. After anesthesia, patients need to go home by car (either taxi or private car.) You may not go home by public transportation. Please make the necessary arrangements prior to the day of surgery.
Plan to be in the hospital for approximately 5-6 hours. It is important to leave the day open as unexpected scheduling changes can occur and we cannot predict the time you will arrive back home.
Patients will be contacted for arrival times the day prior to the planned procedure.
For more information, or to schedule a tour of our facility, contact our coordinator at 617-254-3800 ext. 2970.
Contact Now